Exhibition Stand Designers in Dubai
Rated #1 Exhibition Stand Designing Company In Dubai, UAE
Looking for exhibition Stand Designers in Dubai, UAE?
We Specialize in Exhibition Stand Designing and Fabrication.
Exhibition stand design is one of the most important components of an exhibition. It can determine the success or failure of an event. Most companies go to great lengths to have a productive exhibition but sometimes go overboard. Companies should consider spending some time in the design process before they set off to the exhibition. An exhibition stand can make or break your event so it is worth the effort spent in the design process.
There are companies that deal with the design and production of exhibition stands from start to finish. These companies are experienced and understand how to display your products in the best possible way. Most companies prefer to use a company that they have worked with before in the past for their exhibition stand design and production needs.

Idea Exchange
We listen to your ideas and understand your needs.

3D Design
We make your ideas true in 3D visuals.

Fabrication
One Platform for all the process and designs.

Transport
Stands transportation facility and national delivery
Build & Install
We build your stands at the committed time and ensure smooth opening.

On-Site Management
Our pro technicians supervise all the on-site management.

Dismantle & Storage
Efficient exhibition-show clean-up and stock management.
Best Exhibition Stand Designer in Dubai
Looking for Exhibition Stand Designing companies in Dubai, UAE
Exhibition stands companies are used by many companies as a first stop before they set off to their competitors or on to other countries. They offer a wide range of exhibition stand designs and can also be hired out to help you with your stands. You should always take care to get a contract for the work before you pay anyone. The terms and conditions can differ between companies and you would want to be sure you are happy with the arrangement once the work has been agreed upon. Ensure you know exactly what is included in the exhibition stand design contract.
Most exhibition stands these days are custom built for each company or organization, depending on their size and type of products. Stand designs may include modular stands, custom-built modular stands, adjustable stands, and portable stands. Modular stands are those that can be adjusted and moved easily depending on the number of people who will be using the exhibition stand. This is very helpful if you do not want a static stand during an event.
Shell sceme Stand Builder in Dubai, UAE
Custom stands are for single products only and not for multiple products. These stands are more expensive than modular stands, portable exhibition stands, and adjustable stands. You should do some research about the market potential of the product or service to be displayed on your stand to make sure you invest in the right kind of stand. Most exhibition designers in Dubai can assist you in making a wise decision. Do not hesitate to ask for advice and have your questions answered before you finalize your exhibition stand design.
Best Exhibition stand Builders in Dubai, UAE
To Help You Grow Your Business!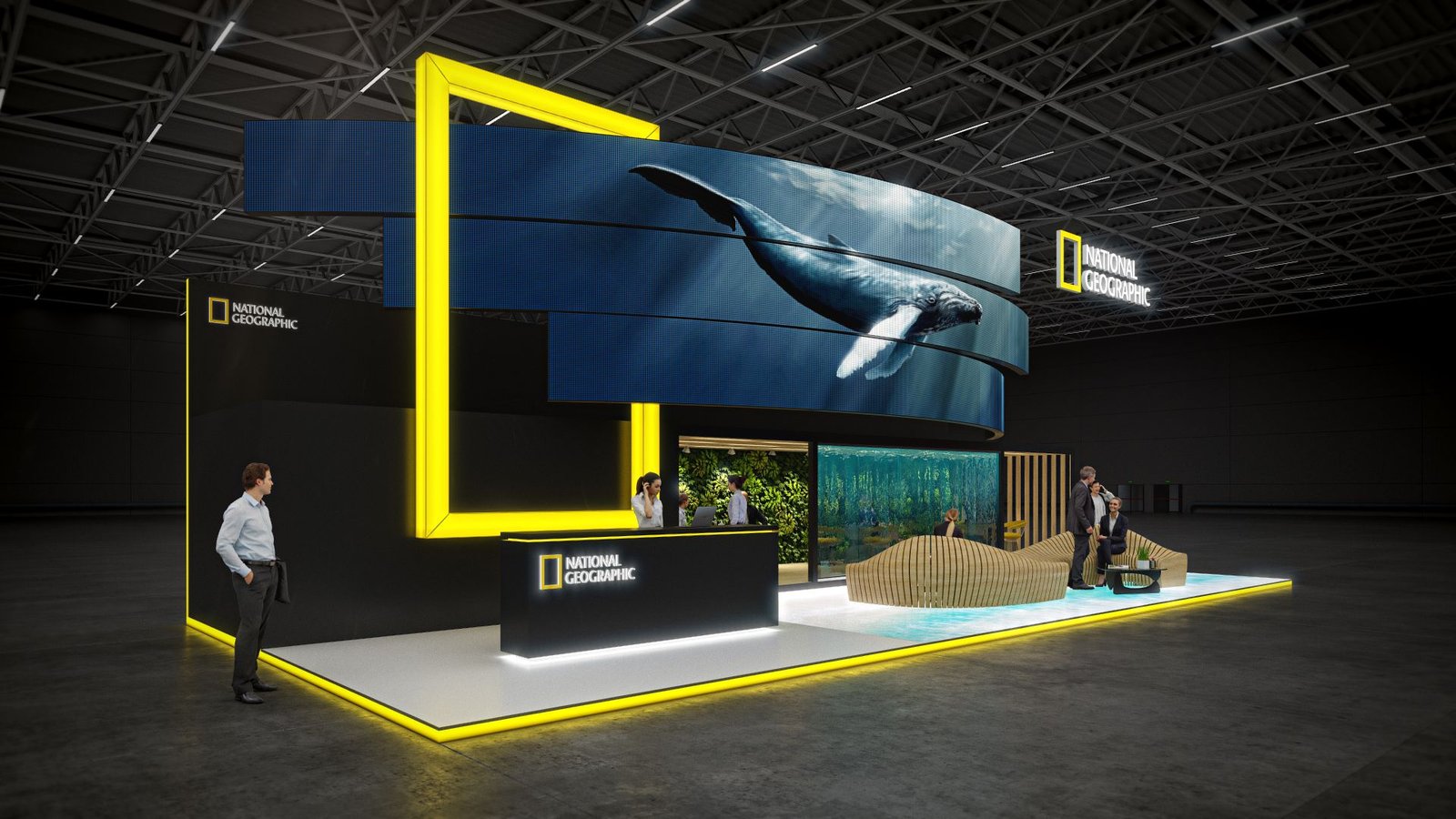 SERVICES IN ONE PLACE
Our team offer a solid knowledge of all areas of exhibitions and trade shows and understand your marketing needs.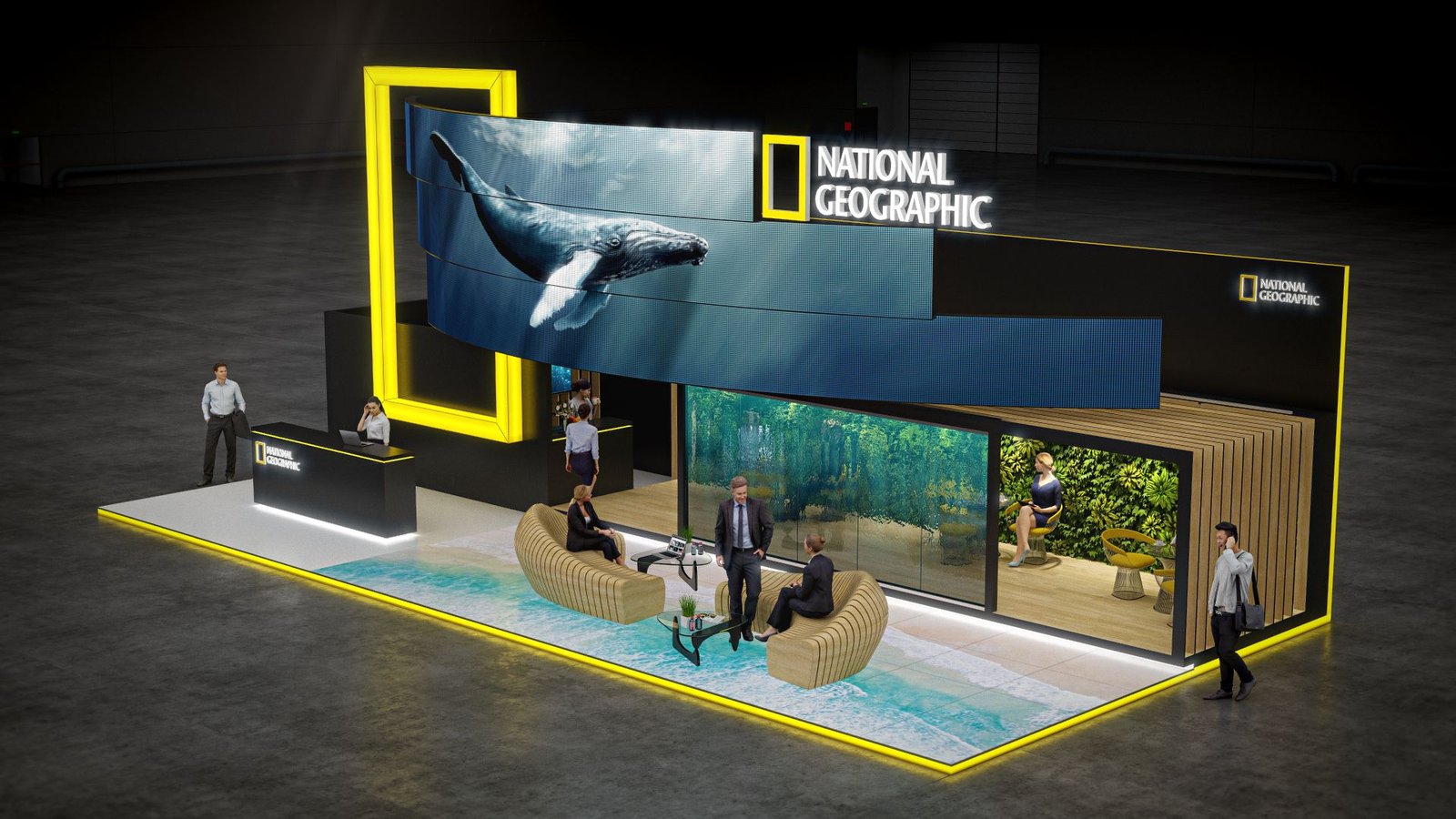 WE KNOW THE BUSINESS
Our team offer a solid knowledge of all areas of exhibitions and trade shows and understand your marketing needs.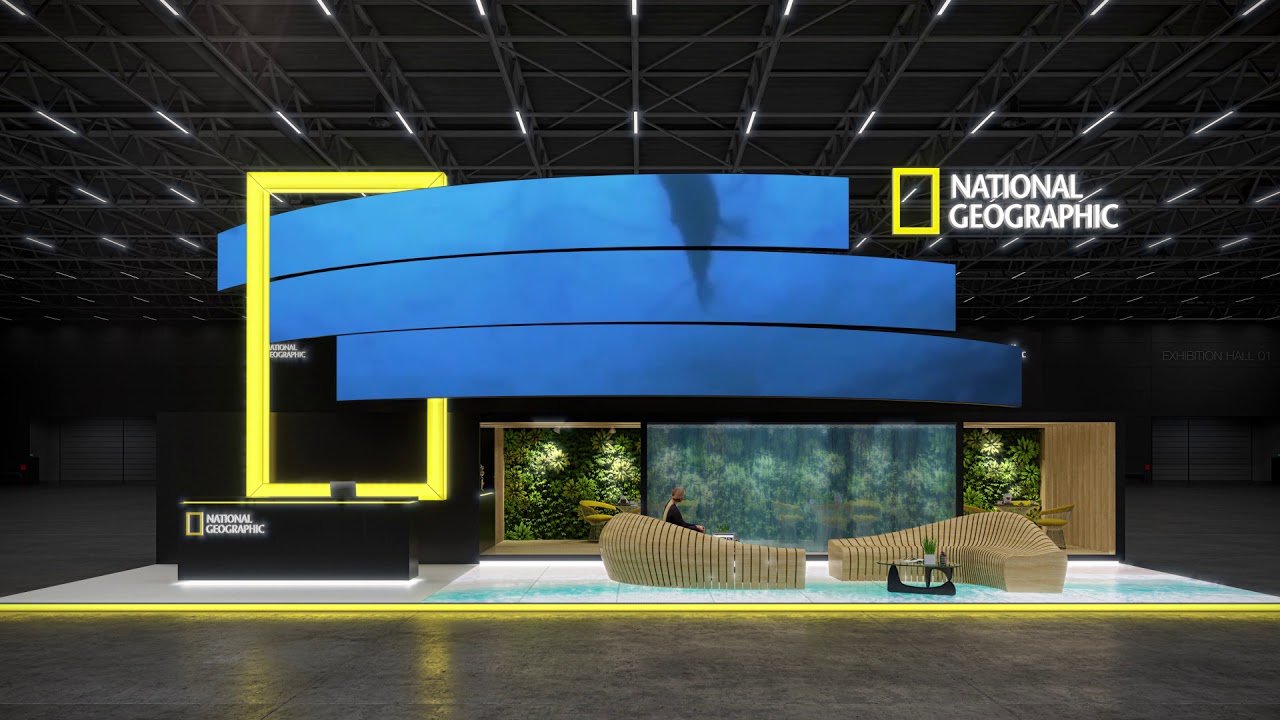 ORIGINAL & FUNCTIONAL DESIGN
You want brand to stand out among competitors. To do that you need to connect with customers for which you need the right environment.
OUR RECENT EXHIBITION STAND DESIGNS IN DUBAI

It is advisable to hire a professional to help you design your exhibition stands. The exhibition designers in Dubai can assist you in this matter and advise you on the different kinds of stands available in the market. The design of your stand depends largely on its purpose. If you are exhibiting items for sale, it is obvious that you need a suitable stand to showcase your wares. On the other hand, if you are looking to promote your business or service, then you might want to display static items that attract potential customers.
Looking for Stall Designing Companies in Dubai, UAE
YAY! We are Here To Help!
The colors used for exhibition stands are important. Use colors that will attract the most attention. Red, blue, yellow, and orange are the best colors for attracting attention. Avoid using dark colors because these colors will not be easily noticeable in the crowd. Think about the shape and design of your exhibition stands. It is important to make the stand attractive and appealing to your target audience.
You should also take into account the cost and any applicable taxes when you are planning to buy an exhibition stand. This is a very sensitive issue, especially if you are based in Dubai. You will have to register with the chamber of commerce and follow the rules and regulations. If you are not registered and continue to exhibit your goods without following these guidelines, you may have to forfeit all the money you have spent on the purchase. You should always check with the Exhibition designers in Dubai regarding the applicable laws regarding the importation and exportation of goods.
Searching for Exhibition Stand Builders in GCC?
The Countries where we serve.