EXHIBITION STAND CONTRACTORS IN OMAN
Exhibition Stand Designers & Contractors in Oman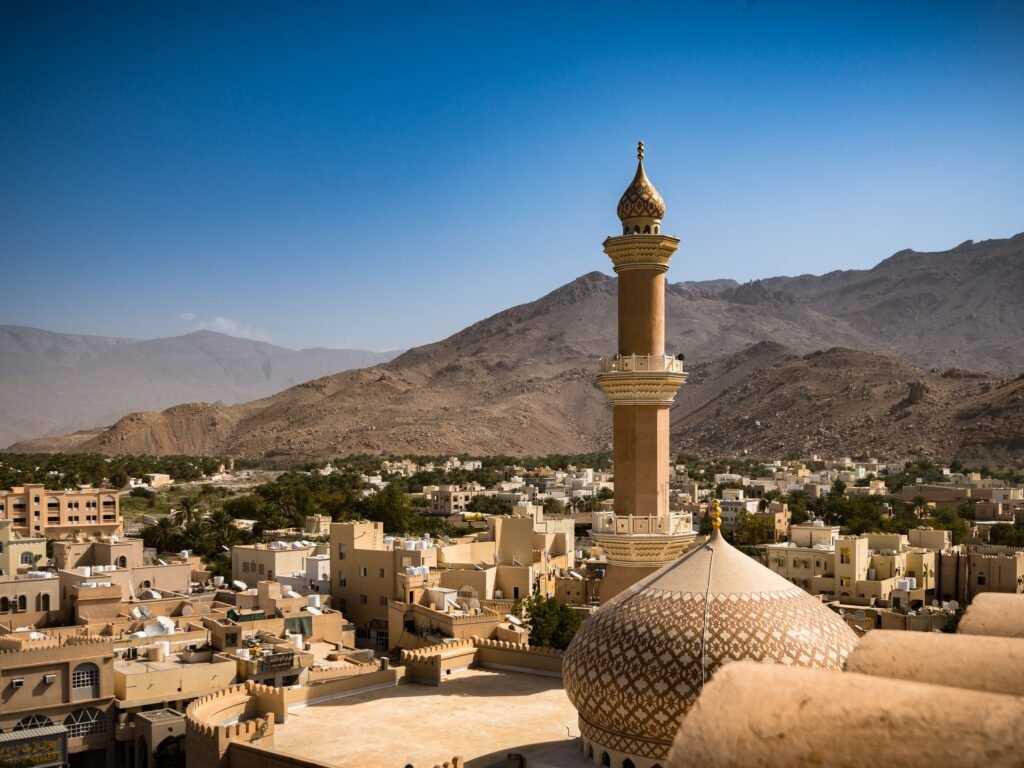 We are top rated Exhibition Stand Builder and Contractors in Oman We understand your main objectives to participate in an exhibition in Muscat, Oman is to attract as many targeted audiences for generating footfall for your business and generate as much leads and enquires as possible. To achieve this goal the exhibition stall requires being as attractive and innovative among the competitors as possible. This is what we exhibition stand contractors in Oman expertise into. We build the most innovative and stunning exhibition stand booths for our clients, which attract visitors from a mile 
In Oman, the company's plans to acquire the best looking stand to get the cutting edge over their competitors. You need a very experiences and expert exhibition stand builders in Oman to accomplish your business goals just within your planned budget and schedule. Among hundreds of competitors in the exhibition of Oman, it will be really tough situation to showcase your products and services to the visitors in that chaos, your exhibition stand need to be an eye stunner to prove that your company is apart from your competitors.
OUR RECENT EXHIBITION dESIGNING PROJECTS IN OMAN
We are only the exhibition stand building company In Oman that provides you with all round full services – from sketch to final completion of the planned stalls. We are recognized in Oman as exhibition designing company to provide satisfaction to our clients and make them happy with every projects they deal with us for life long. At Exhibition Stand Contractors, we don't just plan and build the stand or fabricate your office, and create an efficient atmosphere that will allows you to do the best within your limited and planned budget!
WANT TO SHOWCASE YOUR PRODUCT IN EXHIBITIONS Of OMAN?
YAY! We are Here To Help!
We strongly believe that each and every client requires the full involvement of the moral principal – inspire of the size, budget and requirements of your planned project. Our clients are the key element of the perfect design and equation. The initial process starts with your planned goals for your business and marketing objectives. Our team work in perfect collaboration with the best architects, civil engineers and other various 3D design professionals, we promise our clients for overall and much integrated project with a specially customized level of services and that grab attention into the audiences.